Meet Vegans & Vegetarians in Australia
A dating site entirely dedicated to singles who love veggies whether you are vegetarian or vegan discover. You will discover a community that is respectful to meet up with interesting singles in Australia. Now it's easier than ever to meet up men and women online that share your views and values.
Top cities for dating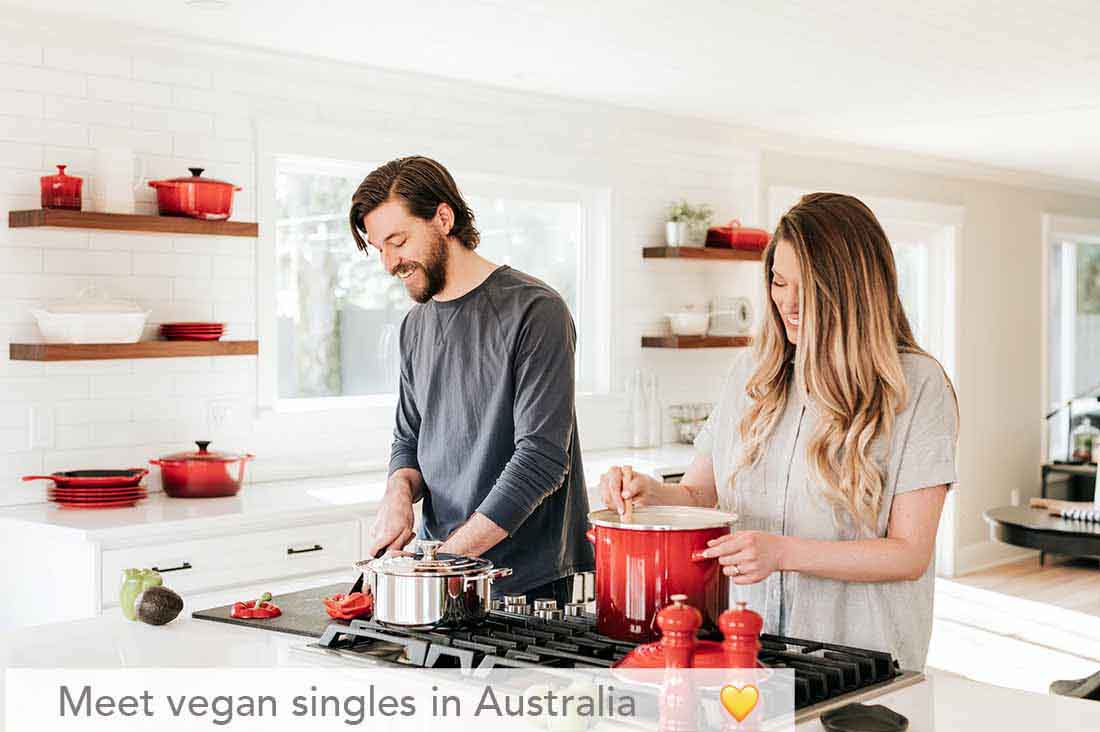 Discover your partner in Australia on Veggie-Singles.com today!
Our duty would be to help singles for connecting with thousands of females & men who have chosen the way of life vegan and they are looking for new friendships, a romance or perhaps a serious long term relationship, but before all: somebody to generally share the gastronomic pleasure of vegetarian menus.
Beings vegans or vegetarian is not only about what we eat or perhaps not, it can also be a lifestyle predicated on belief therefore the want to have a healthy lifestyle and healthy style.It can be burdensome for vegetarians/vegans to compromise its values when it encounters an omnivorous person, consequently, this may affect the relationship or the want to pursue the very first "date" further. Here you won't need to worry about any one of it and will have the certainty to do business just with singles that look you.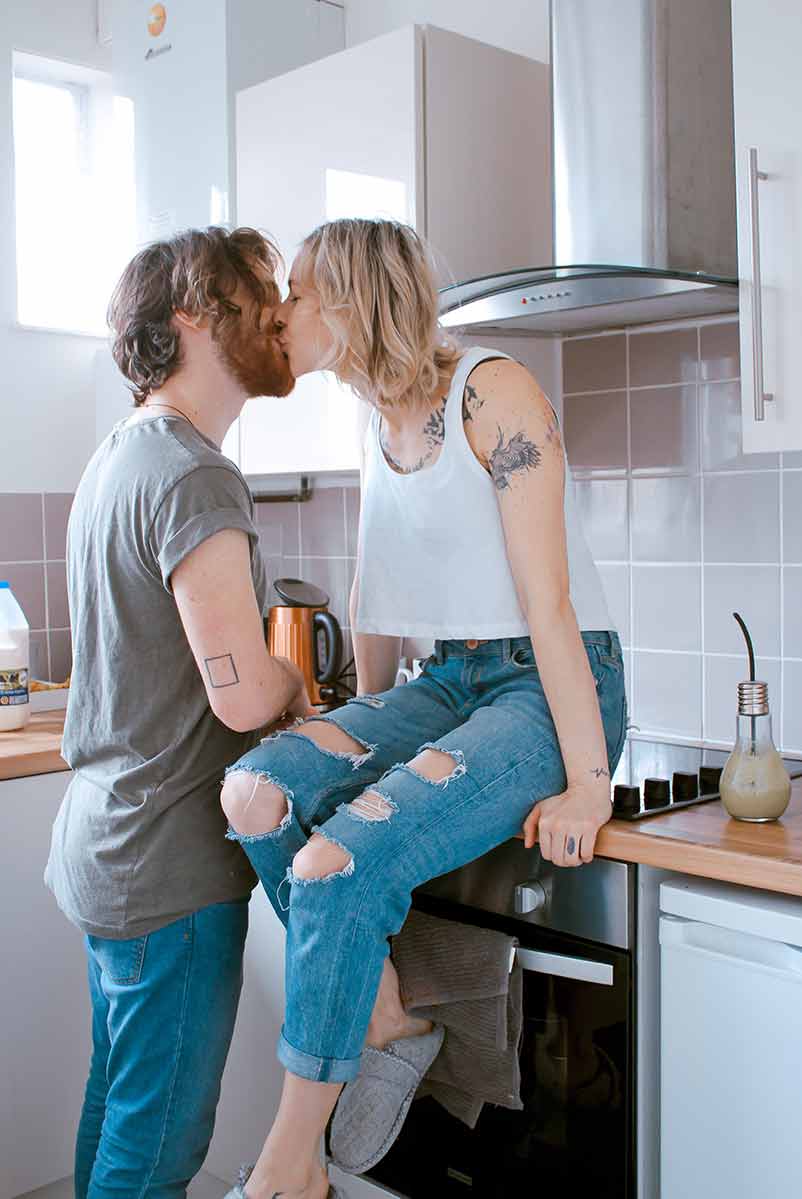 An open minded community
Veggie-Singles.com is also a social network with this fellowship offer women and men love good vegetarian food, but additionally a good place to talk or even share your vegetarian recipes that are latest! Do not hesitate to register today and commence to see thousands of pages of individuals in Australia subscribed on Veggie-Singles.com.
What is Vegan Dating?
There are many vegan dating apps and websites. If you're looking for laughs, walks in your country, and maybe even a little more, these can be an easy way to meet people who share your ethical values and lifestyle.
Not all vegans want to be with/live with/marry another vegan. It may be more beneficial to spend time with people who have different beliefs than you. It is great for psychological and emotional growth to be challenged. You can also save animals by dating a non-vegan, and then convert them.
But, if you are trying to change someone, a relationship is unlikely to lead to lasting happiness. Many studies show that a partner who shares your core beliefs is more likely to be happy in a long-term relationship. It may be that veganism is a core belief. This will depend on how passionate you are about it.
Dating a vegan is not necessarily a problem if you are strictly following a plant-based diet. If you're a more level five vegan who is committed to veganism's ethical arguments and who rejects all animal products or derivatives, veganism will be at the core of your core values.